Well, it took longer than desired, but the website is done. BandZoogle seems to be a pretty good framework for creating a musician website.
Thanks to my daughter, renowned Brooklyn UX designer Erica Heinz (eh@ericaheinz.com), for help picking the theme, colors, and fonts.
Plus we got great suggestions on colors and fonts from aspiring freelance artist Rose Konopka (rosegenevievek@gmail.com). Rose is responsible for the snazzy Jaz Dumoz signature & caricature, & also designed these great business cards: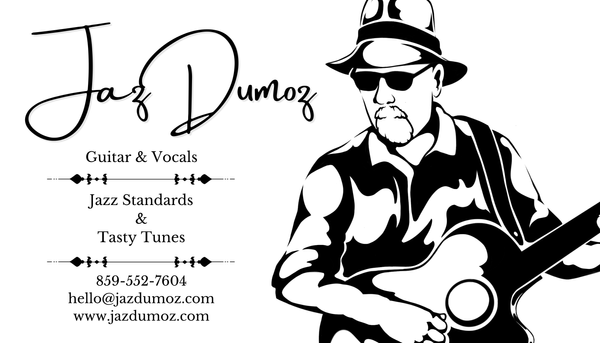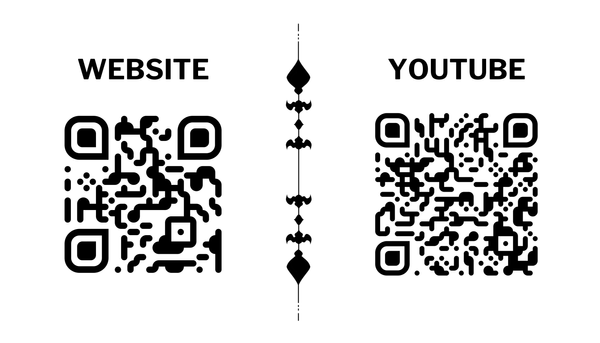 The business cards will be back from the printer (moo.com) Wednesday, time to start pounding the pavement ...